For information and photos please select a class from below.
Learn by:
Crochet Lesson
Group
Classes
Private
Lesson
Register
9 hours
6 hours
Our Crochet class will teach you to use a length of cord, yarn or thread with a crochet hook.
Once you have learned the different stitches you will start to decorate around the neck-line or arm-hole of an existing garment for the first project.
The second project of this class will teach to make a small tablecloth.
In the third project you will learn to create a scarf using crochet.
In the fourth project you will learn to make a cardigan using crochet.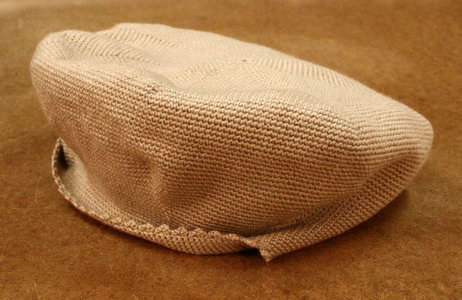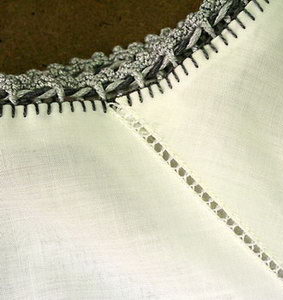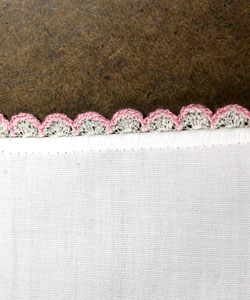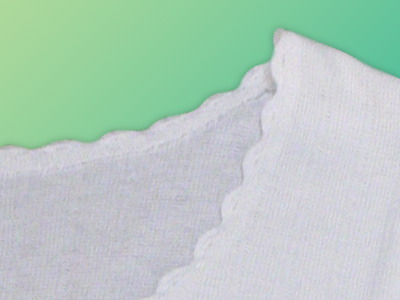 Email - sewingworkshoptoronto@gmail.com | Phone - 647-949-2333
All displayed works are made by Nehzat.
© The Sewing Workshop - Toronto 2017